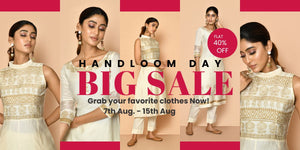 Welcome to Expressions By UV
We are a sustainable, ethical and zero waste fashion brand inspired by Indian craft and textile heritage. Each piece from our label speaks the story of our ancient craft and hand weaving techniques which are married to modern aesthetics and comfort. Our timeless pieces celebrate every hand behind scene and mother earth! We are excited to have you as our tribe! 
Thank you for stopping by our ethical brand and helping us to spread the message of green & clean fashion!
Earrings Collections
We love handcrafting, fabrics and mother earth and thus we made sure that we become a zero waste brand. We didn't want our scrapes to end up in landfill as each of our fabric has a human effort so we made some beautiful earrings which you can wear yourself or gift it to your loved ones!
These earrings are made by collage girls who utilize these earnings in their education.
View Now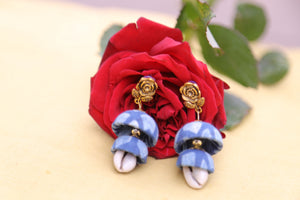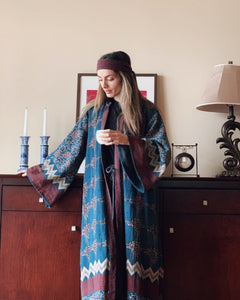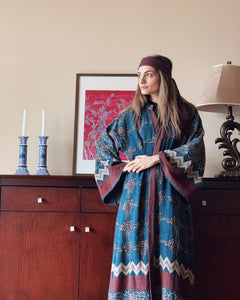 Blog
---
Weaving has been a culture through generations which sustain lives of wide population in India and help us to keep our textile heritage alive. Gandhi Ji had beautifully addressed this...
Clothes are your best friends! They too need love and care. Here are 5 important tips for after care of your organic & handcrafted clothing!
Being a mom my passion to give everything pure to my son was the actual start for me to find solutions on organic food.  Designer in me thought why "Organic"...
Testimonials
---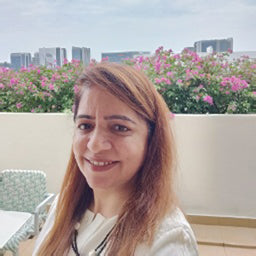 I am Simi from Mumbai. I am very impressed by designs and each piece is designed by Varsha with personal attention. She perfectly blends ethnicity with smart styling. The fabric is rich and durable. Her passion and sincerity in designing reflects in her work. Varsha you will go long way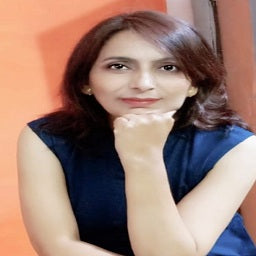 I am Chandralata from Indore. I just got my first order and I am like WOWoooooo. LOVE LOVE these cloths specially the material and fit. I will look forward to buy more and more.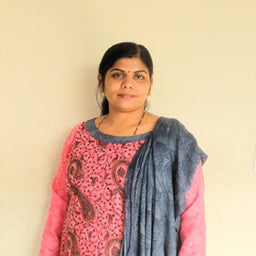 I am Sapna from Bhopal. The dresses fit so well and they look amazing. Quality of dresses is so great that i feel very comfortable wearing it. Thanks a lot for making me feel beautiful.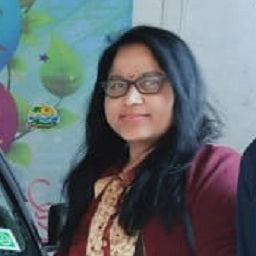 I am Pranoti from Pune. Always love to experiment with no general but unique clothing. "Comfort" is most important parameter for me. Expression by uv team is enthusiastic, provide lot of design options. They worked closely to satisfy my fitting needs and I tried a shirt dress and gave my measurements remotely, but fitting and material quality is absolutely fantastic.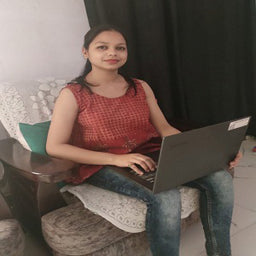 I am Roshini from Jabalpur. Thanx Expressions By UV for beautiful top..the feel & fit of this cloth is very good ❣❣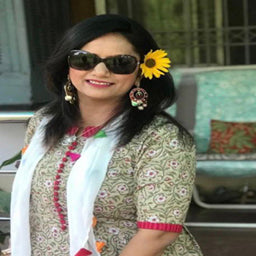 I am Garima Agrawal from Mumbai. Expressions have delivered the products in time with great craftsmanship. The USP is Unique designs along with comfort, as per my expectations.